You've been patiently waiting, so it's finally time to reveal our first co-created, digital-physical makeup product. The community voted and the results are in. 
✨ We're excited to announce Crypto Besties drop 1…  
Liquidity Lipgloss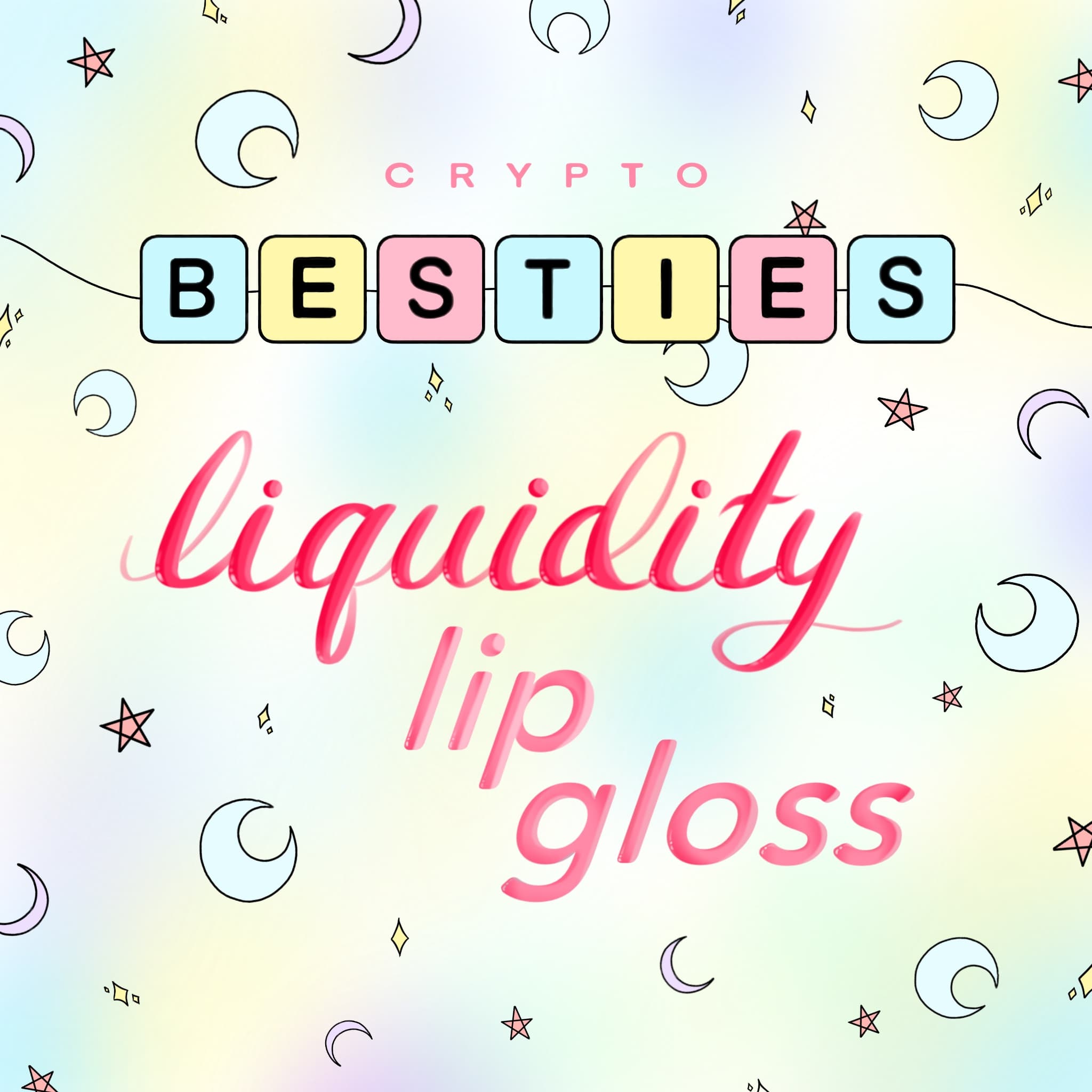 The Crypto Besties community is proud to announce Liquidity Lipgloss, an ode to friendship and to our commitment to co-creation. In an effort to bridge the web2 and web3 space, everyone who purchases the Liquidity Lipgloss will be airdropped a free NFT powered by Polygon. The NFT will allow access to certain exclusive perks (to be revealed soon). 
💫 Stay tuned for a reveal on what it'll look like, the designs, and colors, as voted by our community. Also for when and where you can get your hands on it…launch date will be announced later this week. Don't forget to follow along on our Twitter.
Hint: keep your eyes peeled around NFT NYC 👀
THIS IS A LIMITED DROP so you won't want to miss out!
For updates on when/where this is dropping & more, you can sign up for a first look and exclusive access here.
If you have any questions don't be afraid to reach out to us on Twitter!